"Improper (harsh) products can disrupt the skin barrier and interfere with the microbiome, leading to an imbalance of microbes," says Dr. Hans Brand
Anna wants to help people struggling with skin problems. But not with traditional aggressive products where the cure might be worse than the problem itself.
Her revolutionary range is based on a patented formulation with an unique rye ferment which focuses on neutralizing the Cutibacterium acnes and improving skin's ecosystem.
EFFECTIVE and SAFE!  
                                                   


Anna want you to use only ingredients that benefit your skin, benefit your health and benefit your emotions.
Therefor Anna is normalising the problem causing bacterium but is harmless for skin's important microflora.
Anna provides a more effective skin barrier and improves skin's ability to handle future skin problems.
Anna stimulate important skin processes to bring you that sexy self-confidance appearance and feeling.
                                 Celeste, celebrity make-up artist: "I LOVE how it does not irritate or dry out the
                                skin and I find the result when I apply it to new cystic type acne, before it has
                                develop largely. It controls it and make it smaller very quickly."


                                Alicia: via twitter:"@ANNAISCLEAR Love the all natural formulation of your product!"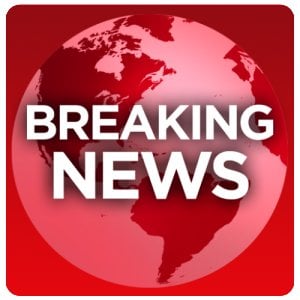 January 2014: The American FDA (Food and Drug Administration) an agency of the United States Department of Health and Human Services and responsible for protecting and promoting public health through the regulation and supervision of cosmetics and other products has placed over-the-counter (OTC) acne products containing benzoyl peroxide, salicylic acid, or both on its latest quarterly list of products to monitor because of potential signals of hypersensitivity and anaphylactic reactions.
The FDA received reports possibly linking OTC acne medications containing the 2 ingredients with these adverse events during the third quarter of 2013 through its FDA Adverse Event Reporting System (FAERS) database. FDA will investigate whether there is indeed a causal connection. If the answer is yes, the agency would consider a response such as gathering more information to better characterize the risk, amending the drug's label, or requiring a risk evaluation and mitigation strategy. Read our blog for more facts.
(http://www.fda.gov/Drugs/GuidanceComplianceRegulatoryInformation/Surveillance/AdverseDrugEffects/ucm376571.htm)

Please note that Anna is Clear doesn't contain Benzoyl peroxide or Salicylic acid, is 100% natural and doesn't have any side effects!