An unique 100% natural formulation to normalise the Propionibacterium acnes.  Without any harsh ingredients and rewarded with two worldwide patents. Doesn't harm the natural skin flora!


EFFECTIVE, INNOVATIVE and SAFE!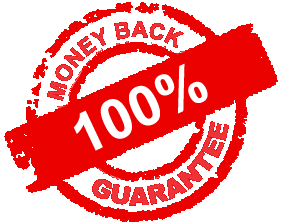 1. EFFECTIVE: The Anna is Clear® 24/7 EMERGENCY roll-on is proven effective against the Propionibacterium acnes, the causative bacteria for comedones and pimples. The unique formulation prevents small comedones, zits, spots and pimples to grow and infect. The ultimate result is no infections and no life time scarring.

2. INNOVATIVE: Anna is Clear® is unique as it only normalizes the P. acnes. It improves the natural function of a healthy skin instead of putting skins flora in disbalance and destroying it.

3. SAFE: Anna is Clear® strenghthens the skin and has absolutely no side effects.





                                 Celeste, celebrity make-up artist: "I LOVE how it does not irritate or dry out the
                                skin and I find the result when I apply it to new cystic type acne, before it has
                                develop largely. It controls it and make it smaller very quickly."


                                Alicia: via twitter:"@ANNAISCLEAR Love the all natural formulation of your product!"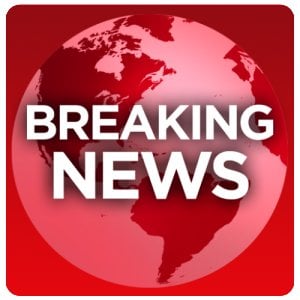 January 2014: The American FDA (Food and Drug Administration) an agency of the United States Department of Health and Human Services and responsible for protecting and promoting public health through the regulation and supervision of cosmetics and other products has placed over-the-counter (OTC) acne products containing benzoyl peroxide, salicylic acid, or both on its latest quarterly list of products to monitor because of potential signals of hypersensitivity and anaphylactic reactions.
The FDA received reports possibly linking OTC acne medications containing the 2 ingredients with these adverse events during the third quarter of 2013 through its FDA Adverse Event Reporting System (FAERS) database. FDA will investigate whether there is indeed a causal connection. If the answer is yes, the agency would consider a response such as gathering more information to better characterize the risk, amending the drug's label, or requiring a risk evaluation and mitigation strategy. Read our blog for more facts.
(http://www.fda.gov/Drugs/GuidanceComplianceRegulatoryInformation/Surveillance/AdverseDrugEffects/ucm376571.htm)

Please note that Anna is Clear doesn't contain Benzoyl peroxide or Salicylic acid, is 100% natural and doesn't have any side effects!