When it comes to tech, health, fitness and beauty , there are a lot of products out there. Simply eating an apple a day won't keep the doctor away. But with all the smart tech on the market, it can be tough to find what works. Don't worry – we did all the research for you. Check out these clever 2019 gadgets that will help you live a better life!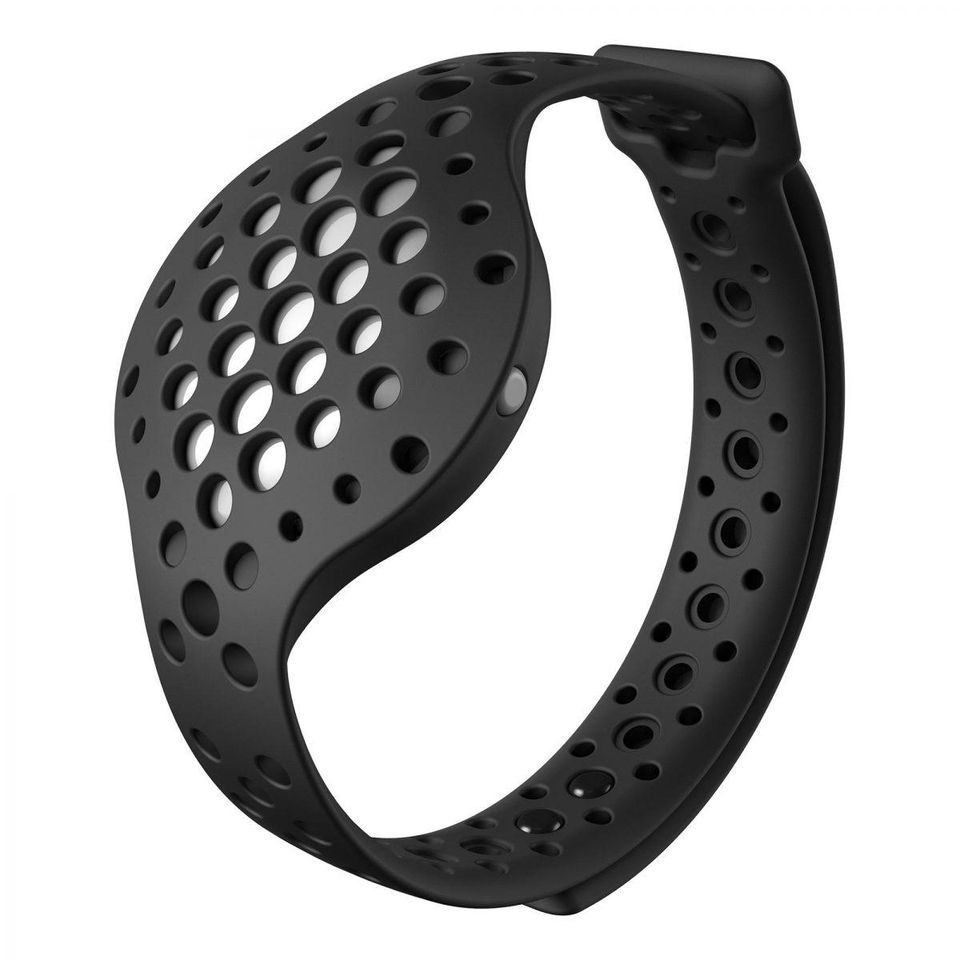 The Moov Now is the most advanced multisport wearable coach which guides you through 5 sports. You can't improve what you can't measure, it tracks you in 3D space and guides you in real-time. Uses the same magnetic, angular rate and gravity sensor technology found in strategic missiles.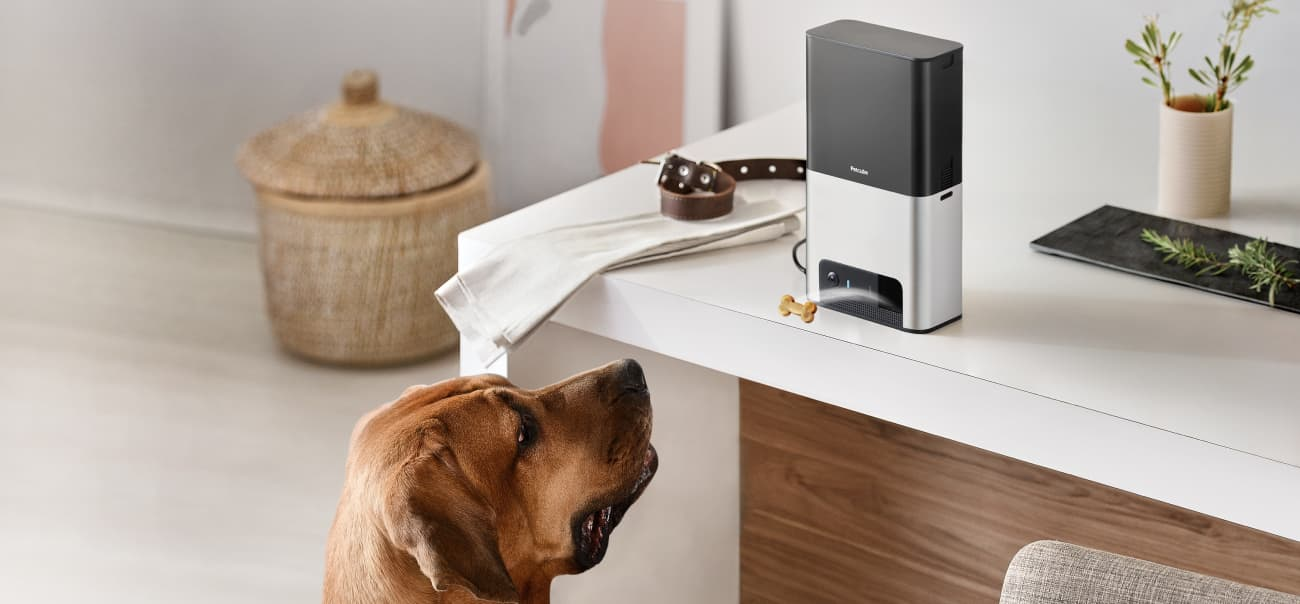 The Petcube Bites 2 is a Smart HD pet camera with treat dispenser, 180° lens, and voice control. Stay connected to your pet, wherever you are. See, talk to, fling treats and reward your pet to enhance training and prevent anxious behavior.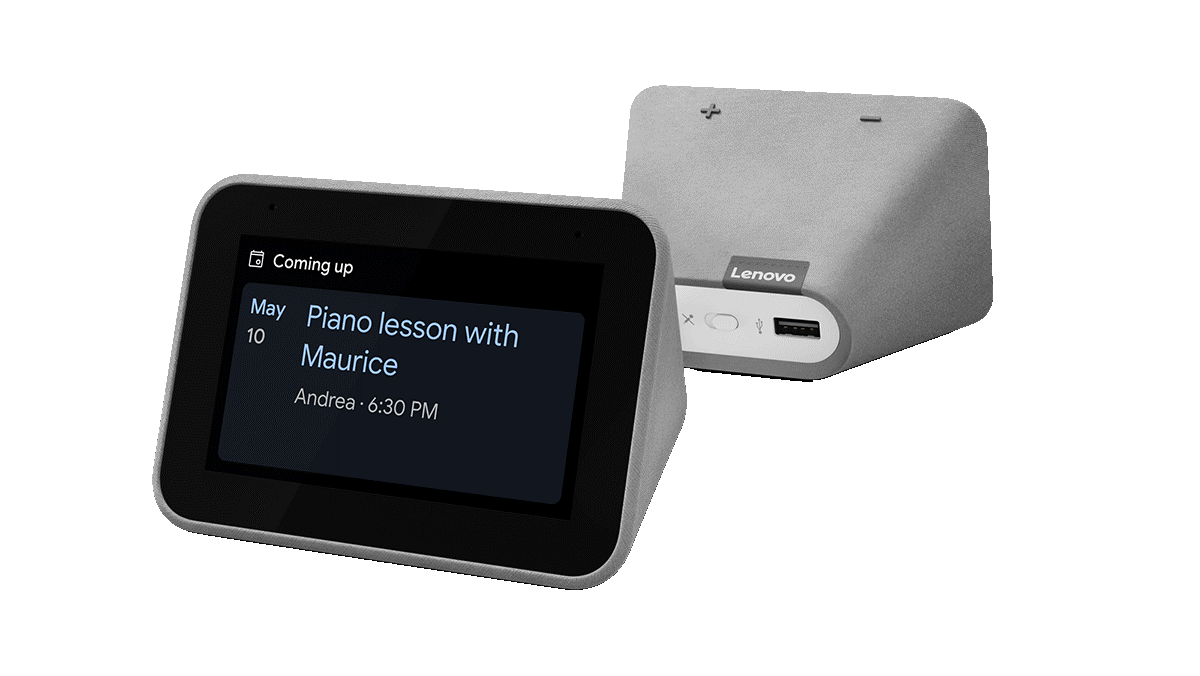 Lenovo Smart Clock with the Google Assistant works easily and seamlessly with over 10,000 smart home devices, across more than 1,000 different brands. Switch the porch lights off, turn on the espresso machine, or control any product featuring a 'works with the Google Assistant' badge—from the comfort of your bed, with just your voice.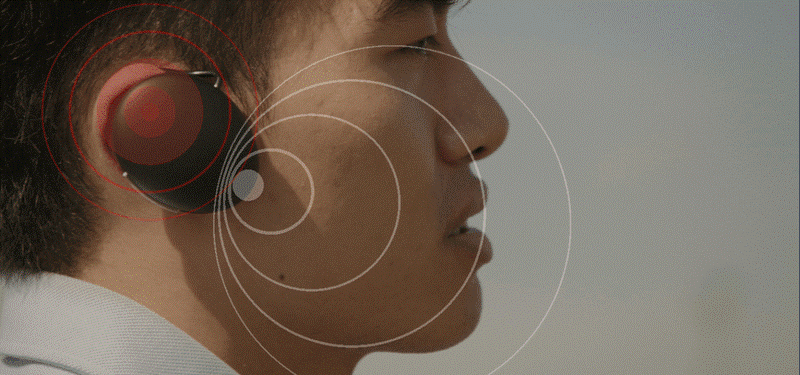 The Waverly Ambassador Translator is the highest quality translation tool out there for professionals from all backgrounds. From training to travel, groups to solo, the Ambassador allows you to have smooth conversations free from the constraints of language barriers.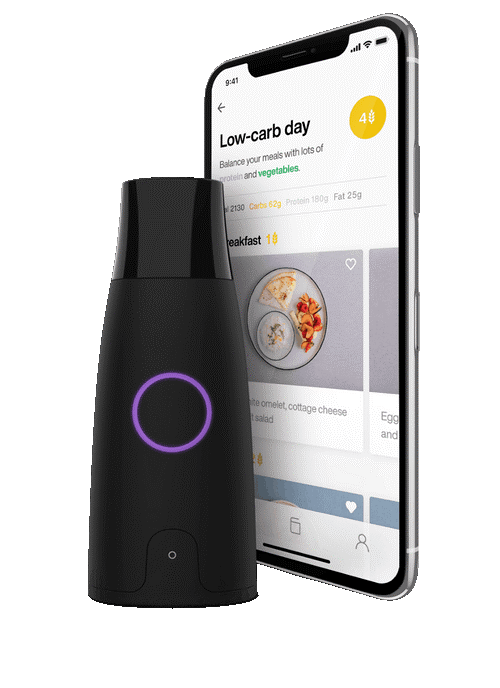 Lumen Metabolism Tracking Device is the first device to hack your metabolism. It knows if your body is using fats or carbs for fuel. Lumen uses a CO2 sensor and flow meter to determine the CO2 concentration in a single breath. This indicates the type of fuel your body is using to produce energy.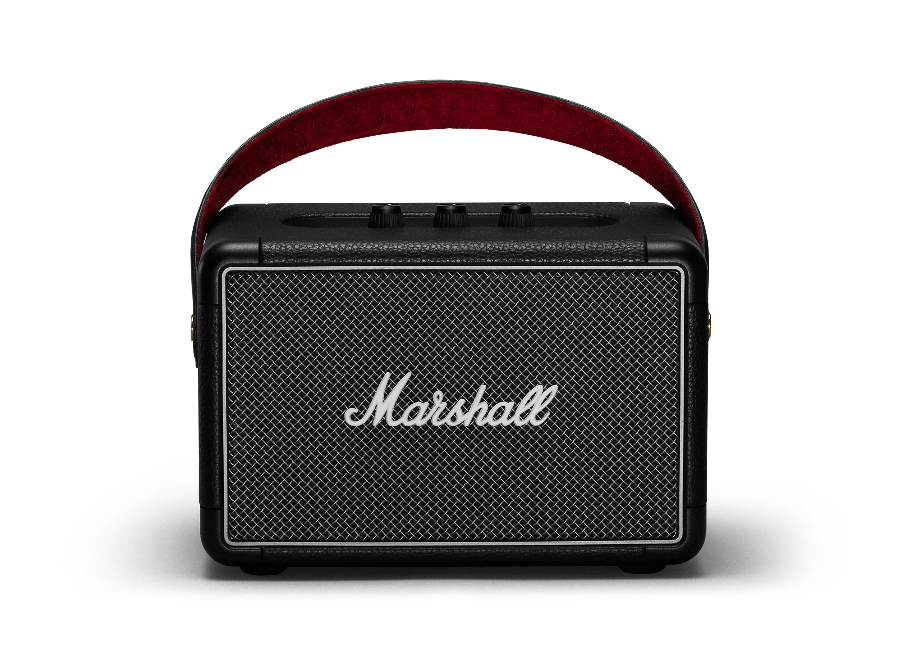 Marshall Kilburn II Portable Bluetooth Speaker. It weighs just 2.5 kg and offers 20+ hours of portable playtime on a single charge. Its compact size and guitar inspired carrying strap make it perfect to take with you. You can track the speaker's battery life with the visual battery indicator located on the top panel of the speaker.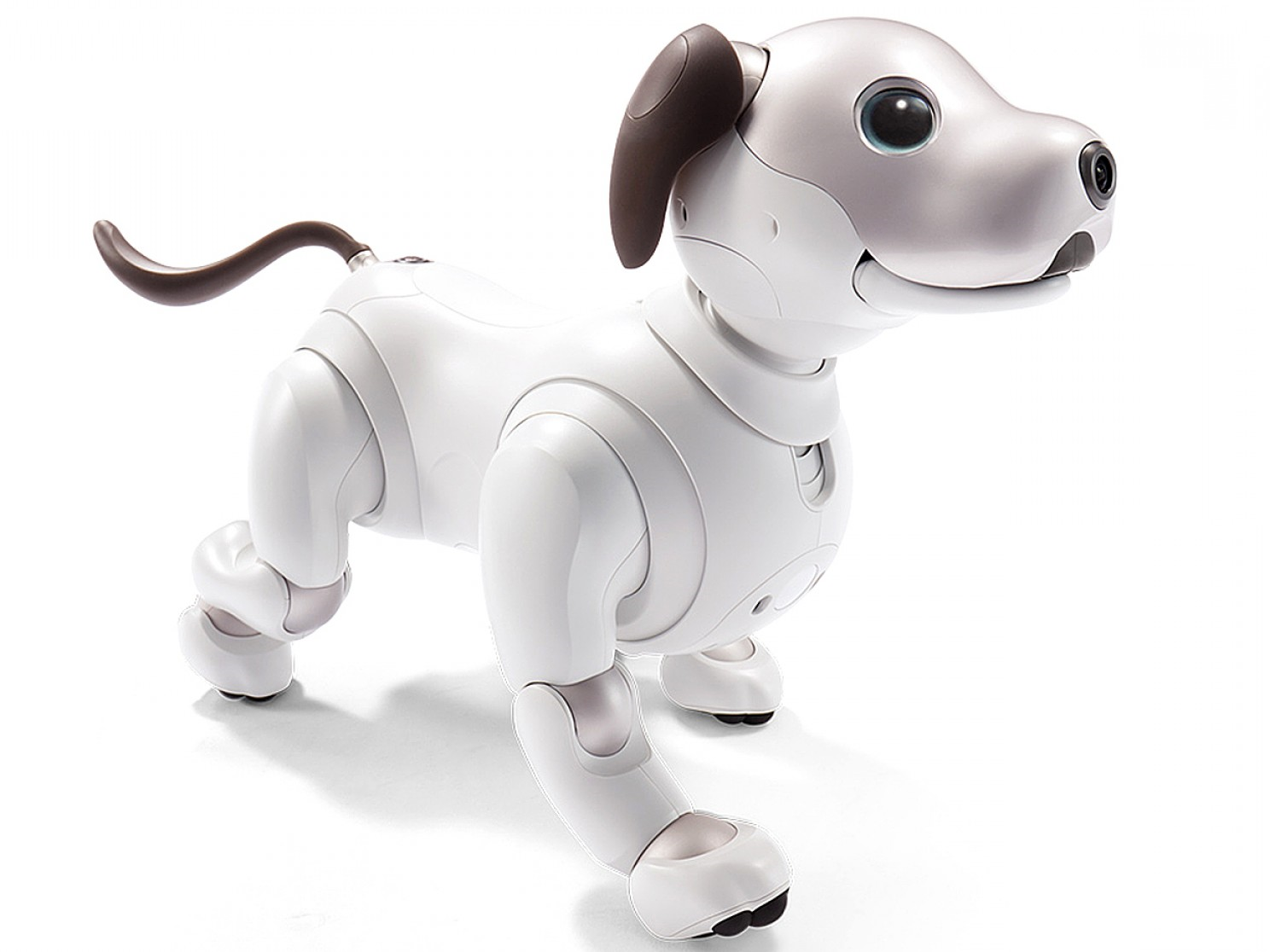 Sony aibo Intelligent Dog Robot Pet. Bring fun and joy to your household with aibo, the autonomous companion robot. Form a friendship as you raise aibo and watch as it develops its own unique personality through everyday interactions. With lifelike expressions and a dynamic array of movements, aibo is sure to become a beloved member of your family.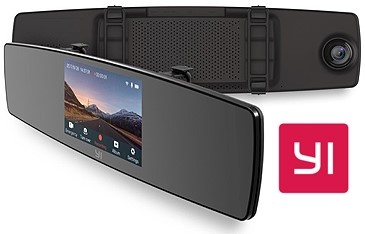 The YI Mirror Dash Cam features a front facing 1080p camera, and a rear 720p camera. The front facing camera has a 138° ultra wide-angle lens to comfortably capture the entire road ahead, and its stealthy design will discreetly fit in any car, with a few simple set-up steps.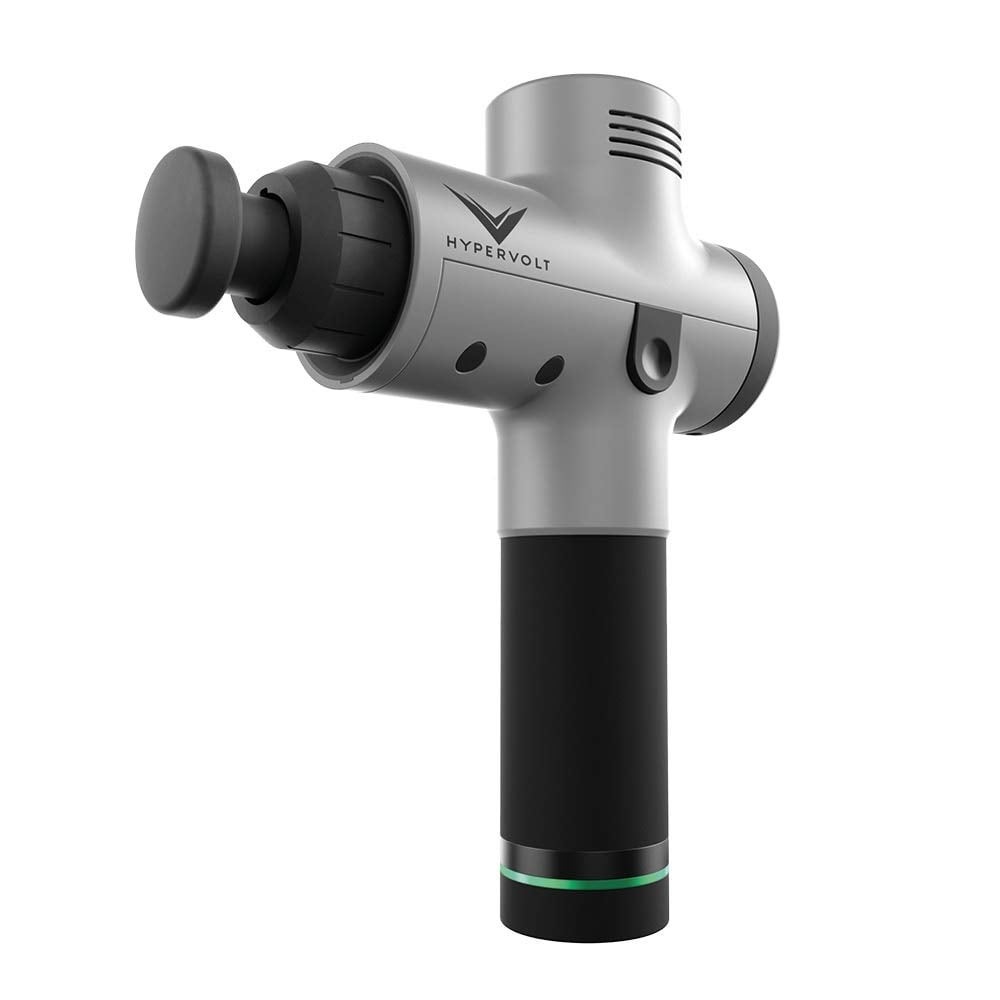 Hyperice Hypervolt Portable Massage Device has been voted the best massage device of 2019. The THRP Gun is at the forefront of all muscle stimulating guns in the market. With the best specs available and the 4 included heads, you can be assured the THRP Gun will cover every section of your body.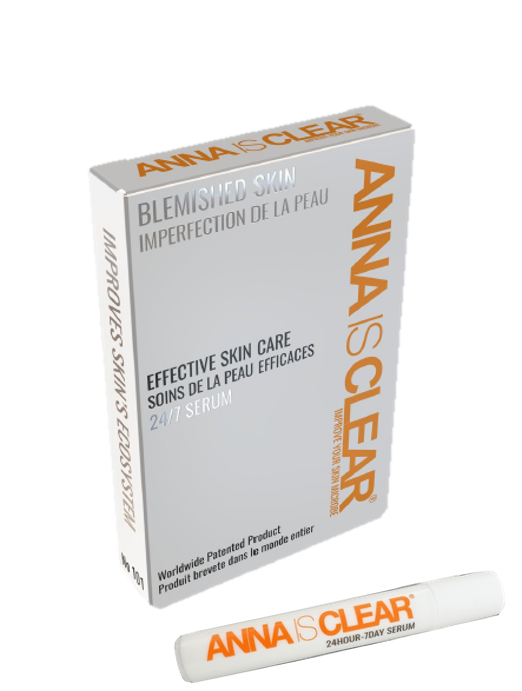 Anna is Clear is a revolutionary patented formulation to improve blemished skin. It only contains natural based non-harsh ingredients and because of its unique transdermal transport it immediately reaches the causative bacteria deep in the pore.
Anna is Clear
                                                                   We wish you a great Christmas!   Happy skin, happy life