Enjoy Christmas, enjoy your family and friends and enjoy life! The best Xmas diet tips to control blemished skin.
Research has shown that changing certain dietary habits can significantly reduce blemished skin symptoms. For the coming Christmas period it might be good to check your menu and habits. Any person, any metabolism, any skin reacts differently but based on the scientific knowledge these might be food to avoid or to embrace for your skin:

Follow a low-glycemic-index diet
Avoiding blood sugar fluctuations by following a low-glycemic-index diet to control blemished skin is one theory that has gained momentum in the science world. The glycemic index (GI) is a measure of how slowly or quickly a food spikes your blood sugar levels. Choosing foods with a high GI, such as soda, white bread, candy, sugary cereals, and ice cream, cause dramatic fluctuations in blood sugar and can exacerbate blemished skin. Eating sugary foods increases levels of insulin, which is a hormone that shuttles sugar out of your blood and into your cells where it can be used for energy.
This stimulates the release of other hormones, such as insulin-like growth factor 1 (IGF-1). This increase in hormones leads to hyperkeratinization (bonding of dead cells in the gland which might block sebum outflow) and excess sebum production, which can worsen blemished skin.
Some studies have shown significant improvements in blemished skin in people following a low-GI, high-protein diet. What's more, though blemished skin is widespread in Westernized populations following high-GI diets laden with sugary foods, the condition occurs rarely in populations eating traditional diets that don't include refined sugars or processed foods. Therefore, cutting out sugary foods and beverages, as well as refined carbs, such as white pasta, pastries, and white bread, may improve your blemished skin symptoms.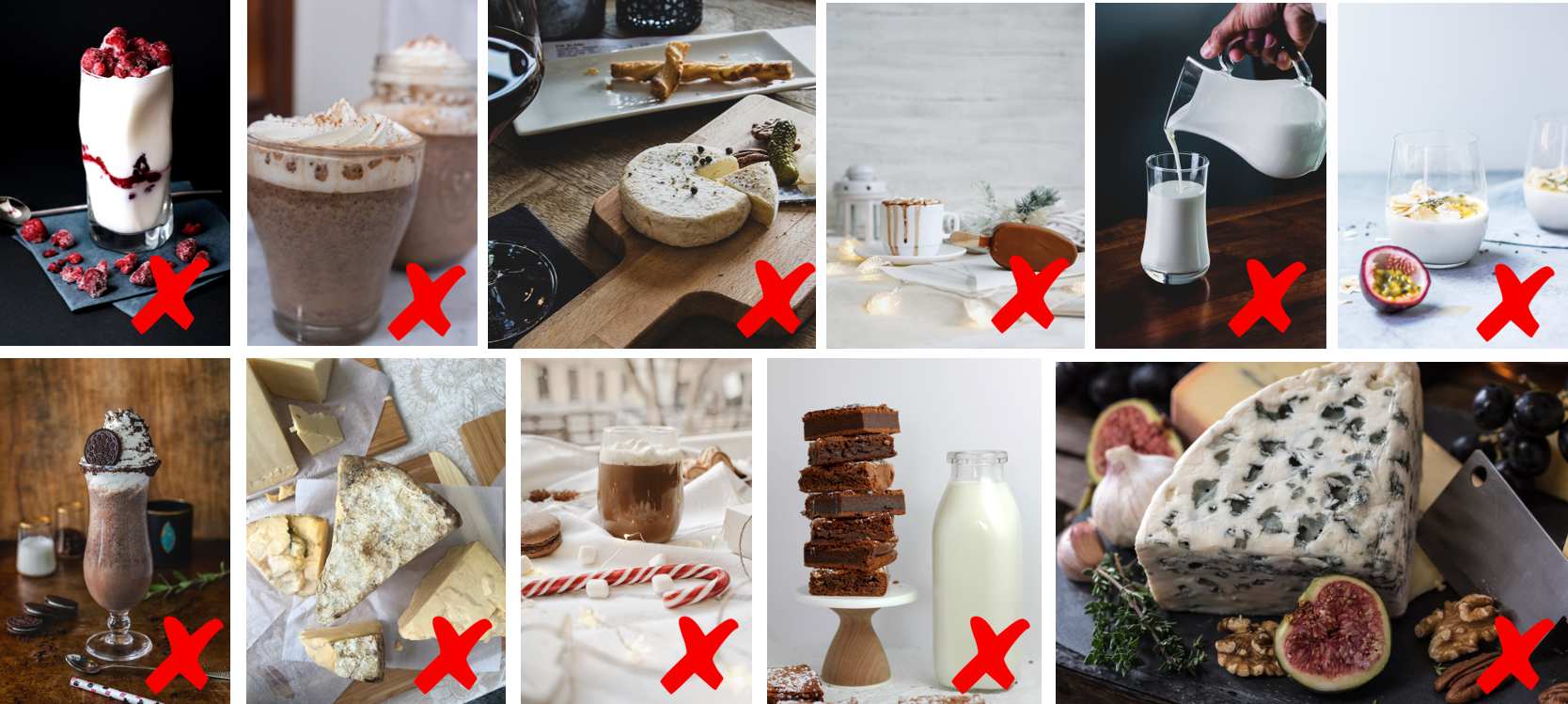 Try cutting out dairy and whey protein
It's postulated that milk and dairy products promote insulin secretion and the production of hormones, which is known to be a major contributor to blemished skin development.  A review of several studies found that the intake of any dairy products, including milk, cheese, and yogurt — regardless of the frequency or amount — was associated with a greater risk of blemished skin.  Another review showed that people who drank milk were 16% more likely to have blemished skin symptoms than those who did not. Similarly, research indicates that consuming whey protein — a milk-derived protein — may be associated with blemished skin.  Further several case studies report an association between whey protein and blemished skin as well.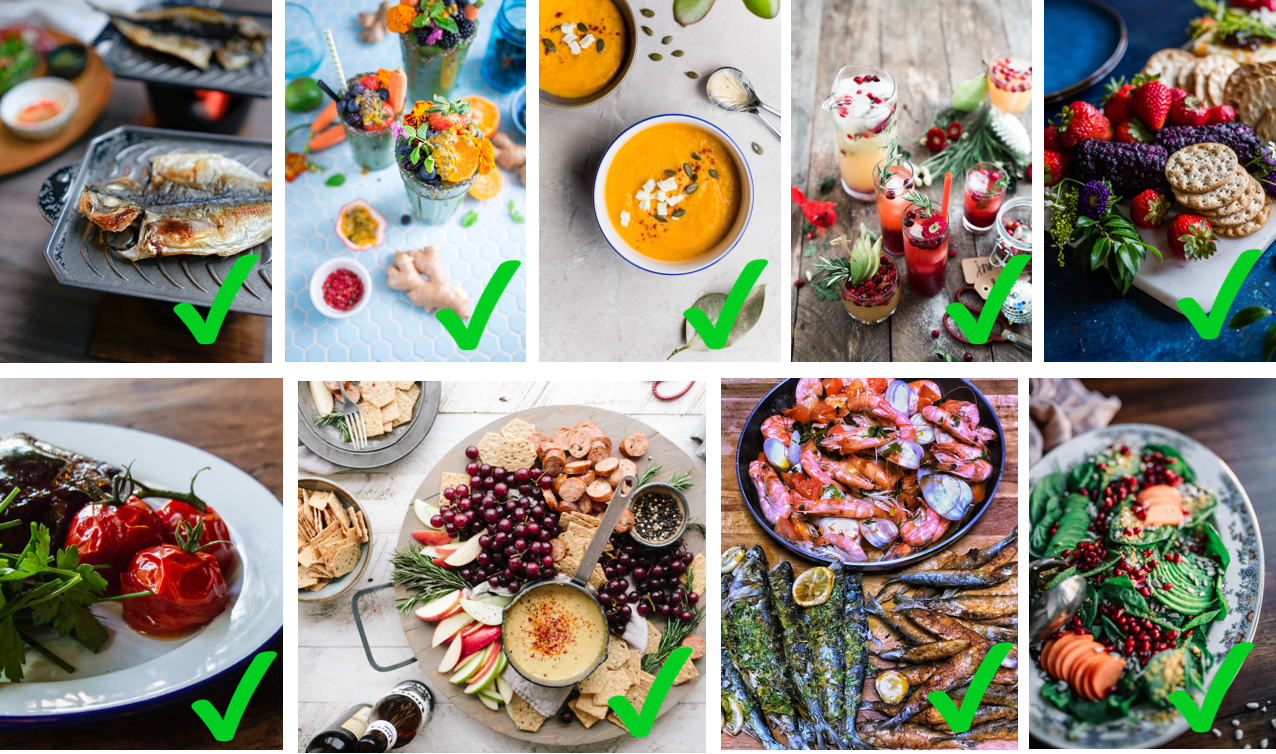 Eat mostly whole, nutrient-dense foods
Following a nutrient-dense, anti-inflammatory diet is one of the best ways to treat and prevent blemished skin naturally. Given that inflammation causes blemished skin, choosing foods that reduce inflammation is crucial.  Opting for anti-inflammatory omega-3 fat sources, such as fatty fish and chia seeds, over potentially inflammatory omega-6-rich fat sources like canola and soybean oils may decrease blemished skin symptoms.
Vegetables and fruit
Filling your plate with colorful vegetables and fruits is another way to tame inflammation and reduce blemished skin symptoms. These foods deliver anti-inflammatory antioxidants and other vital skin-supportive nutrients, such as vitamin C, to your body. Considering that blemished skin is closely linked to Western diets high in processed foods, choosing whole foods and limiting or avoiding highly refined products is important when trying to treat your blemished skin through diet.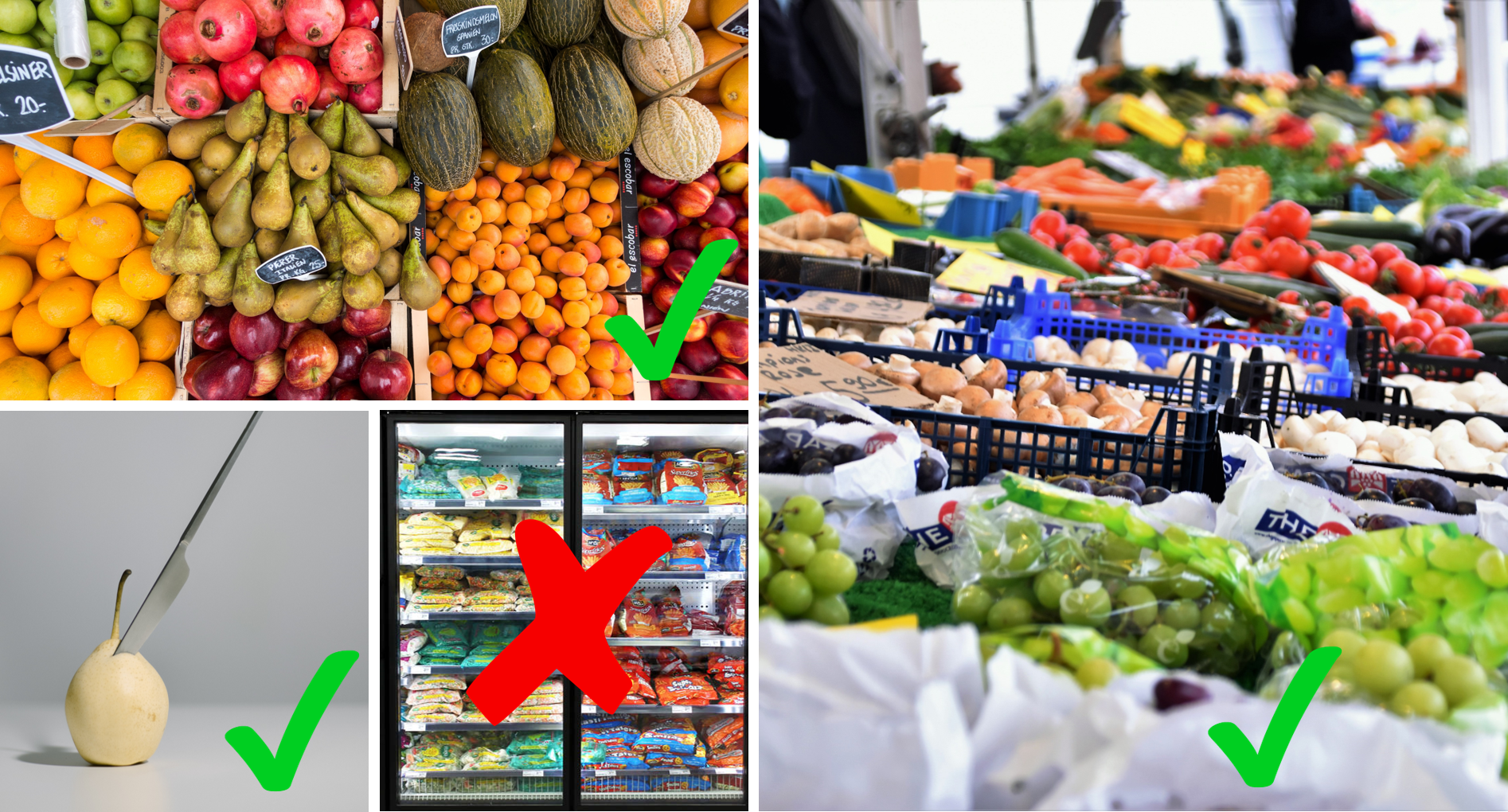 SUMMARY
Controlling blood sugar, limiting or cutting out dairy and whey protein, and following a whole-food-based, nutrient-dense diet are some of the best ways to treat your blemished skin naturally. If you need a little help carry Anna is Clear 24/7 serum with you all day long. It prevents or is ready for immediate action when you feel any upcoming problems.

BUT PLEASE NOTE: Enjoy Xmas with every sense, enjoy your family and friends and enjoy life! A day of truancy with healthy eating with the people you love is absolutely more important than sticking strictly to your diet! But together with your friends, your parents or your children you could decide for specific and more healthy food so you also shine with a clear skin at New Years Eve parties......
Love Anna is Clear
                                                                 Happy skin, happy life