The skin microbiome is having a moment. Do we need soaps and detergents or does it break down our natural skin barrier causing blemishes?
Do you really need to shower every day or at all? And could showering actually be bad for your skin? Scientists and skin care companies are becoming increasingly aware of the billions of bacteria that live in and on our skin and the potential roles they play there, including eating our natural oils and sweat.
Modern hygiene habits may be wiping out these good bugs, leaving us greasier, flakier, and at a greater risk of skin infections than if we just left our skin alone. Consequently, a movement is growing around the idea that people should scale back on the harsh soaps and hot water that have become the norm and let the bacteria just do their thing.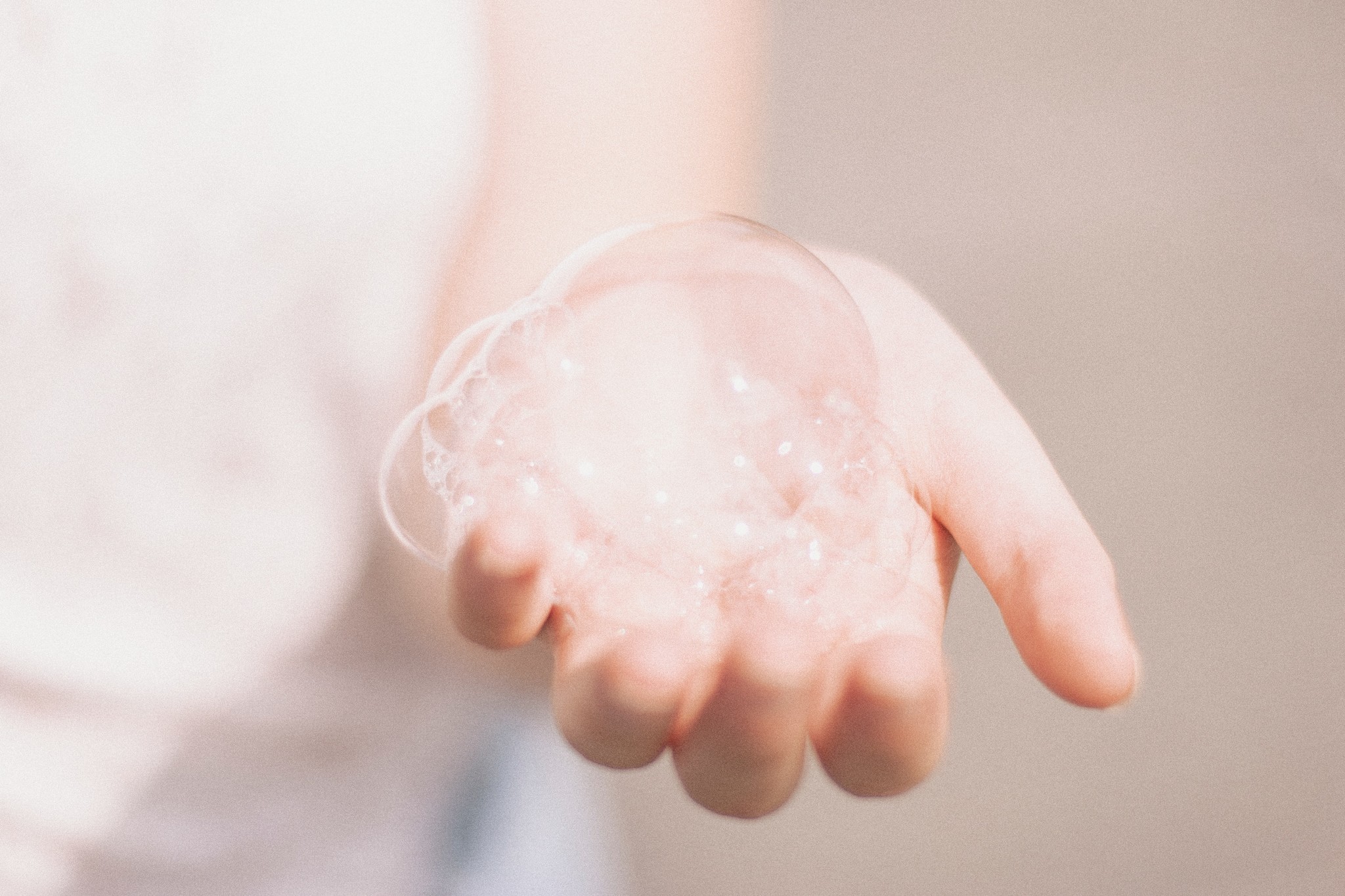 Microbiome researchers are studying other ways bacteria may influence skin health, for better and for worse. For example, people with eczema have a higher concentration of Staphylococcus aureus, especially during a flareup of the disease, but researchers don't know whether the microbial shift causes or is a result of the symptoms. People with heavy acne also appear to have a microbial imbalance, with higher amounts of Cutibacterium acnes, which feed on the skin's oil.
The argument for trying to maintain a "good" microbiome, either through hygiene habits or probiotics, is that the abundance of beneficial microbes allows less room and nutrients for bad bacteria to take hold. However, instead of optimizing for your microbiome, which is harder to pin down, scientists  recommend focusing on the health of your skin barrier — the top layer of skin that protects you from the environment and is closely linked to the microbiome.
"If you use harsh soaps and hot water and over-bathe, you're going to have an impact on your skin barrier," they say. "If the barrier is disrupted, different microbes grow."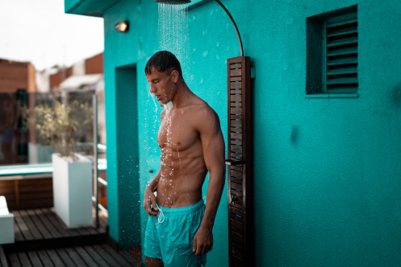 Sometimes, that does mean bathing less. If you have dry skin, showering once a day, especially using hot water, might be too much. Also, avoid using antibacterial or harsh soaps with surfactants (detergents, foaming agents, emulsifiers) that can strip the body's natural oils and the microbes that live there.
This doesn't mean you should stop bathing altogether, and it definitely doesn't mean you should stop washing your hands. "It's important to bathe," scientists say. "For certain, washing your hands is critical. We know that diseases are spread when you don't wash your hands because you carry bacteria from person to person."
Anna is Clear 
                                               Happy skin, happy life
(A summary of an article written by Dana Smith, Senior Writer for Elemental: https://elemental.medium.com/no-showers-no-soap-perfect-skin-meet-the-bacteria-facial-f5c8fa0d0cfe)