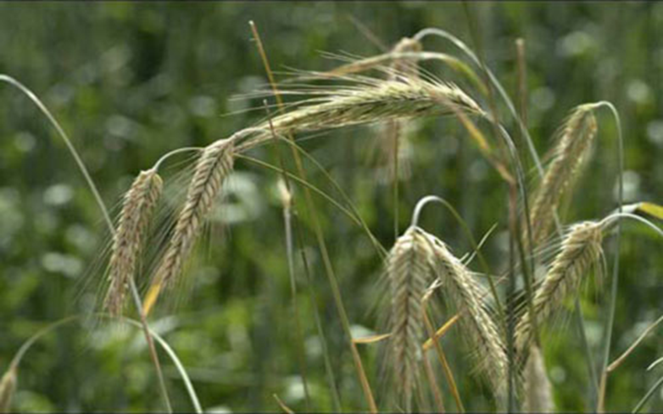 Lactobacillus Rye Ferment:
this product is made by fermentation of rye flour. Rye flour is produced from rye from controlled cultivation in Northern Germany. Rye flour is treated with a cocktail of lactic acid producing bacteria, that are also used for making dough. During fermentation products are formed, b-glucans, that are able to control a number of micro-organisms that are kept responsible for the occurrence of pimples, zits and black/white heads in a blemished skin, and to reduce the number of micro-organisms to a normal, healthy level. The problem causing bacteria for a blemished skin is the organism with the name Cutibacterium acnes.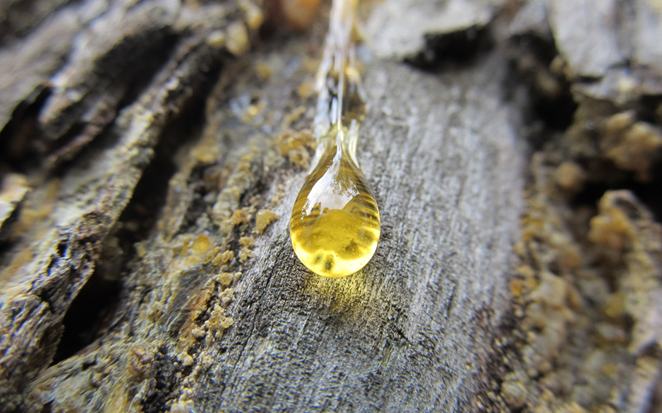 Pentylene Glycol:
also named 1,2-dihydroxypentane. This product can be made in different ways, such as the treatment of pine resin. Pine resin contains furfuraldehyde, that after treatment results in the formation of 1,2-dihydroxypentane. It has humectant properties, and helps to bring the active ingredients from fermented rye flour to the place of action.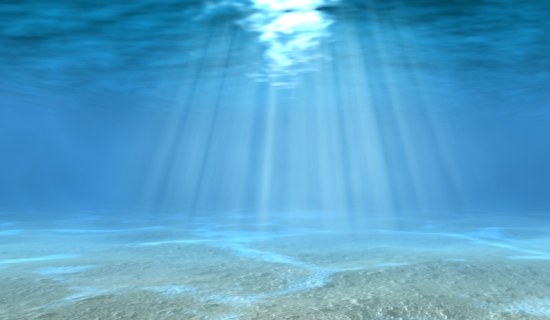 Aqua: 
solvent, and carrier of the product.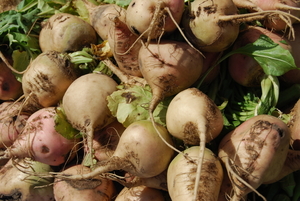 Betaine:
The product Betaine is obtained from the sugar beet (Beta vulgaris) and is an osmolyte that assures that the cellular water is not sucked up by sucrose (crystal sugar). In the human body betaine functions exactly in the same way, and enables to maintain the amount of water on the required cellular level. This is important for the treatment of acne because cells that have required amount of water available will display far more resistance to Propionibacterium acnes. In addition it has been demonstrated that a 50% betaine/water solution forceful reduces skin irritation (patent assigned to Jutila WO20100433769 A2).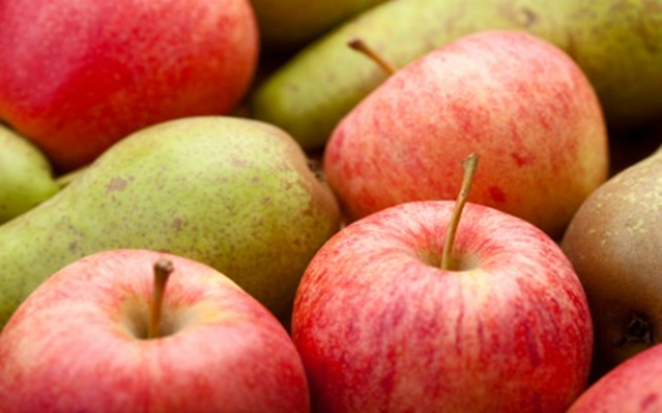 Dimethylisosorbide:
this product is produced from sorbitol. This is one of the many sugars that are known (crystal sugar [sucrose] and glucose also belong tot his family), and can be obtained from apples, pears, prunes, and other fruits. Dimethylisosorbide helps1,2-dihydroxypentaan with the transport of the active ingredients from fermented rye flour to the place of action.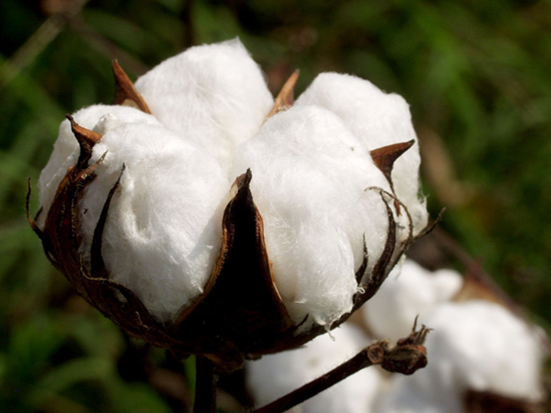 Hydroxyethylcellulose:
this product is made from cotton linters or from wood. It is used to thicken the liquid, and avoids that the liquid will start to drip upon application of Anna is Clear®.